Pelše Iveta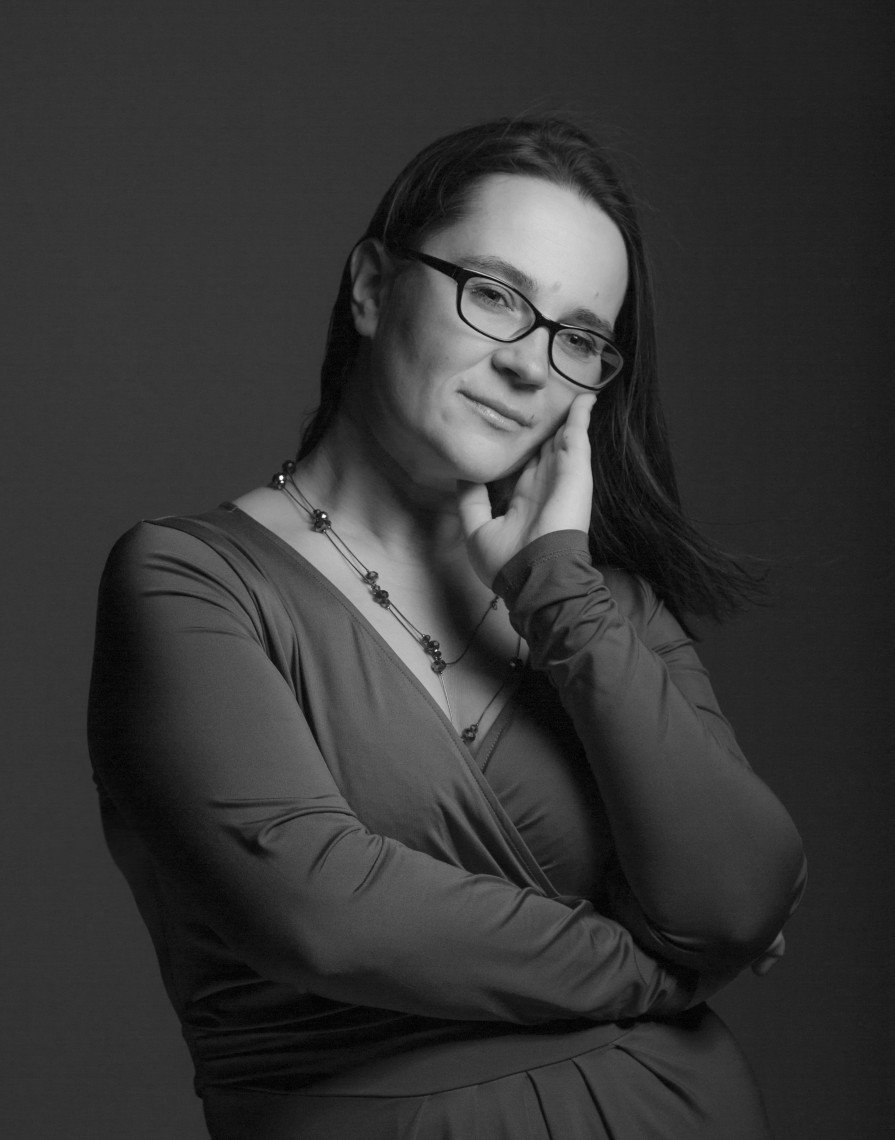 IVETA PELŠE (1979) was born in Daugavpils. She has graduated from the Latvian Academy of Music, piano class of J. Žvikovs and organ class of L. Bulava. She obtained her Master's degree in 2007, in the organ class of L. Bulava. Additionally, she has studied at the Cologne Academy of Music, organ and improvisation class of prof. T. Mechler, as well as at the International Organ Academy in Leufsta Bruk, Sweden (professors Hans-Ola Ericsson, H. Hellsten, J. Speerstra, G. Verkade, K. Nelson) and at the Stralsund Organ Academy (prof. P. Van Dijk).
Ever since her studies Iveta Pelše regularly performs at the major churches of Latvia; likewise, she has played concerts in Germany, Italy, Estonia, Norway, Sweden and Croatia. She has been the organist at the Riga St. Francis Roman Catholic Church since 2003.
Iveta Pelše has also taught music since 1996 - first at the Daugavpils College of Music, then at the Iecava Music and Art School. She has worked as a piano teacher and accompanist at the Jāzeps Mediņš 1st Music School of Riga since 2014.
Together with her husband Jānis Pelše she has formed the organ duo "Abi" (Both); they regularly perform in Latvia and abroad. The duo released a CD recording titled Le jardin feerique in 2017 featuring symphonic music by the French composer M. Ravel adapted for organ: both for one and two performers.